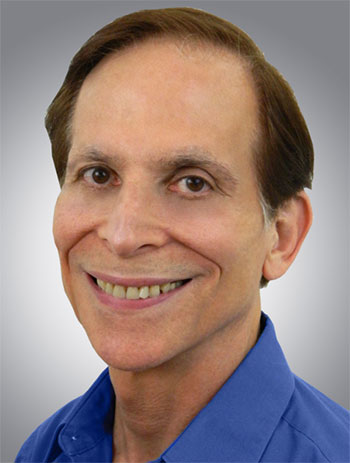 Let me tell you about myself
I'm an entrepreneur myself. I started my own business as a speaker, trainer, consultant and pioneer in the field of stress management. I built my business up over 44 years and with my experience studying the brain, I'm uniquely qualified to guide you to your own entrepreneurial success. I've authored 9 books and two of my latest books, Switched-On Selling: Balance Your Brain for Sales Success and Switched-On Networking: Balance Your Brain for Networking Success became Bestsellers on Amazon.
I created the Switched-On Series of training programs using the brain rewiring approach called Brain Gym® to teach salespeople, network marketers, internet marketers, and managers how to use my research validated, proven approach to succeed far beyond their wildest dreams. I've probably done more validation studies with clients than any other trainer or training company out there. For me personally, it's actually pretty gratifying to see the level of change that happens so quickly and easily for participants.
I've spoken to many CEO level groups, such as:
Entrepreneurs' Organization, Young Presidents' Organization (YPO), World Presidents' Organization, The Executive Committee Canada, Vistage International and CEO Clubs. YPO has sent me around the world 4 times speaking to chapters.
A little more background on me. Originally an attorney, I switched gears and got a Masters and Doctorate in Holistic Health Sciences. I'm on the Board of Directors of Brain Gym International and have served on the Board of the Energy Kinesiology Association.
I am currently President and CEO of Jerry Teplitz Enterprises Inc. and as a professional speaker, I have spoken at over 1800 meetings and to over one million people. I conduct seminars in the areas of leadership, management, stress management, employee productivity and sales development.
The Canadian Society of Association Executives has selected me to be an ASSOCIATION EXCELLENCE SPEAKER and the Professional Convention Management Association has selected me to be a BEST-IN-CLASS Speaker.
Jerry